13 – 15 MAY 2022 | REID PARK, TOWNSVILLE
Home – Caravans – Campers – 4×4 – Outdoor Adventure
The Townsville Expo is the region's largest outdoor adventure, home and lifestyle event. Browse and compare the very latest caravans and camper trailers, 4×4's, vehicles and accessories, boats, fishing and more, all in the one convenient location. Plus discover dozens of home and lifestyle companies and uncover new holiday destinations.
*Limited tents on display,no dogs or pets permitted within the event (excepting registered assistance animals). View the conditions of entry.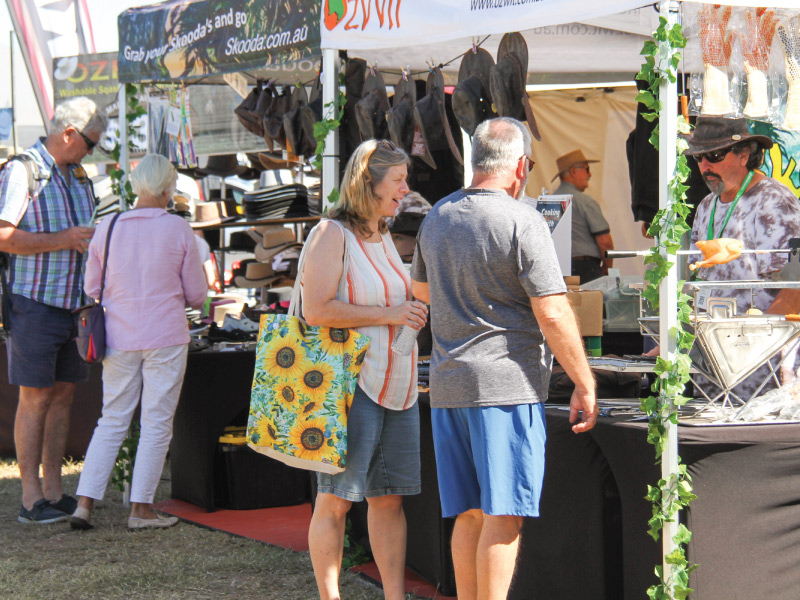 OPENING HOURS
13th – 15th May 2022
Friday: 8:30am – 4:00pm
Saturday: 8:30am – 5:00pm
Sunday: 8:30am – 4:00pm
TICKETS
Adults Single Day $15
Adults Three Day $18
Seniors Card Single Day $12
Seniors Card Three Day $15
Children 16 & Under FREE
+ Booking Service Fee
LOCATION
Reid Park,
Boundary Street,
Townsville, Queensland, 4810
OVER 100 RETAILERS
Home, Lifestyle and Outdoor Adventure!
2022 EVENT GUIDE
The 2022 Townsville Expo Event Guide will be available at both the event entrances as you enter the event and online.
The guide contains essential information you need to know about the event including, entertainment details, the event map, complete lists of exhibitors, and prize details.
2022 Townsville Expo Countdown
Interested in Exhibiting?
If your business operates within the outdoor adventure or home and outdoor living industries, then get ready for Townsville's largest retail event. Contact Australian Events for your event prospectus. Freecall 1800 671 588